Welcome to Simsport Racing International
Our community organises online races and championships in Assetto Corsa,
Assetto Corsa competizione and iRacing. Click the button below to join.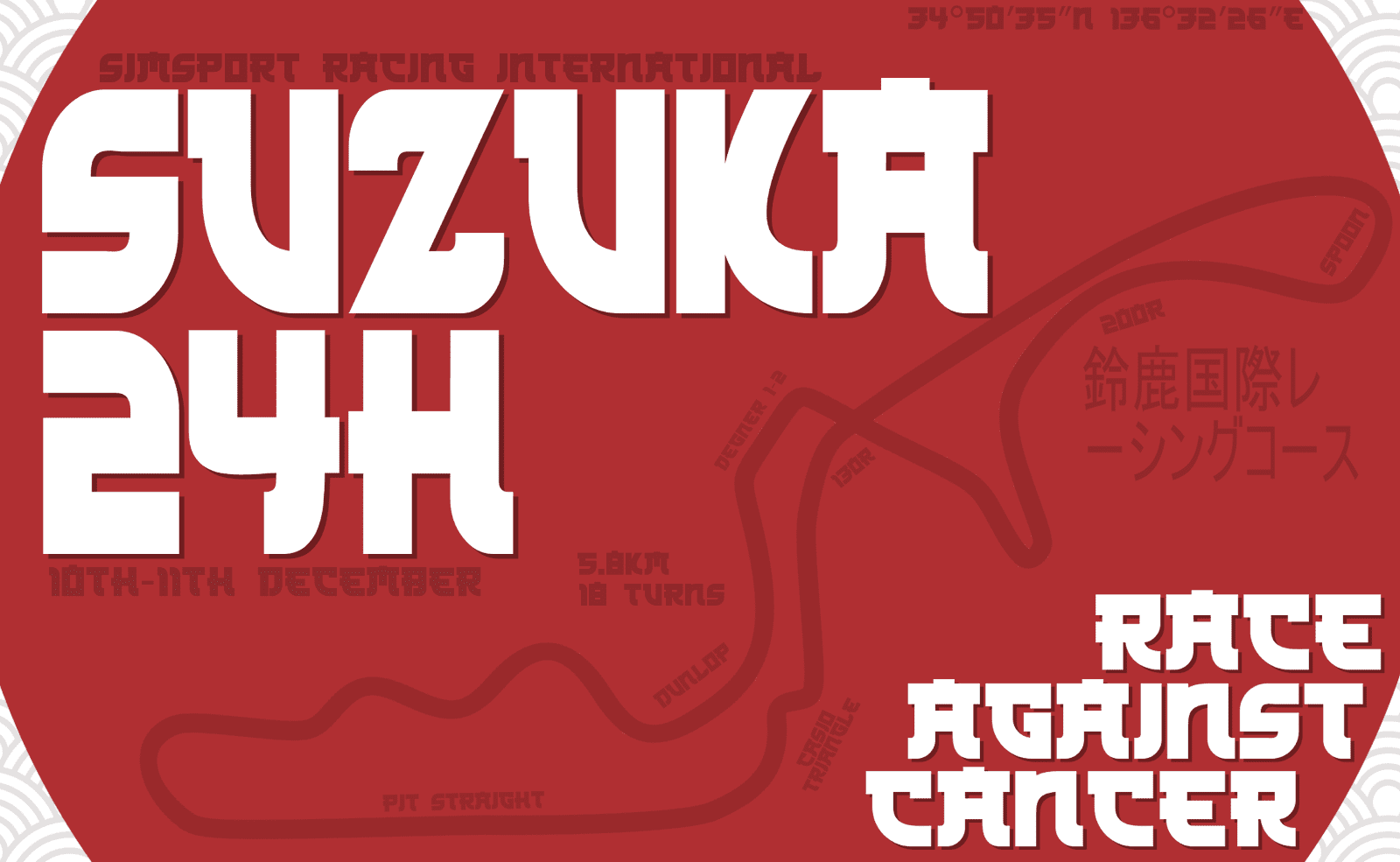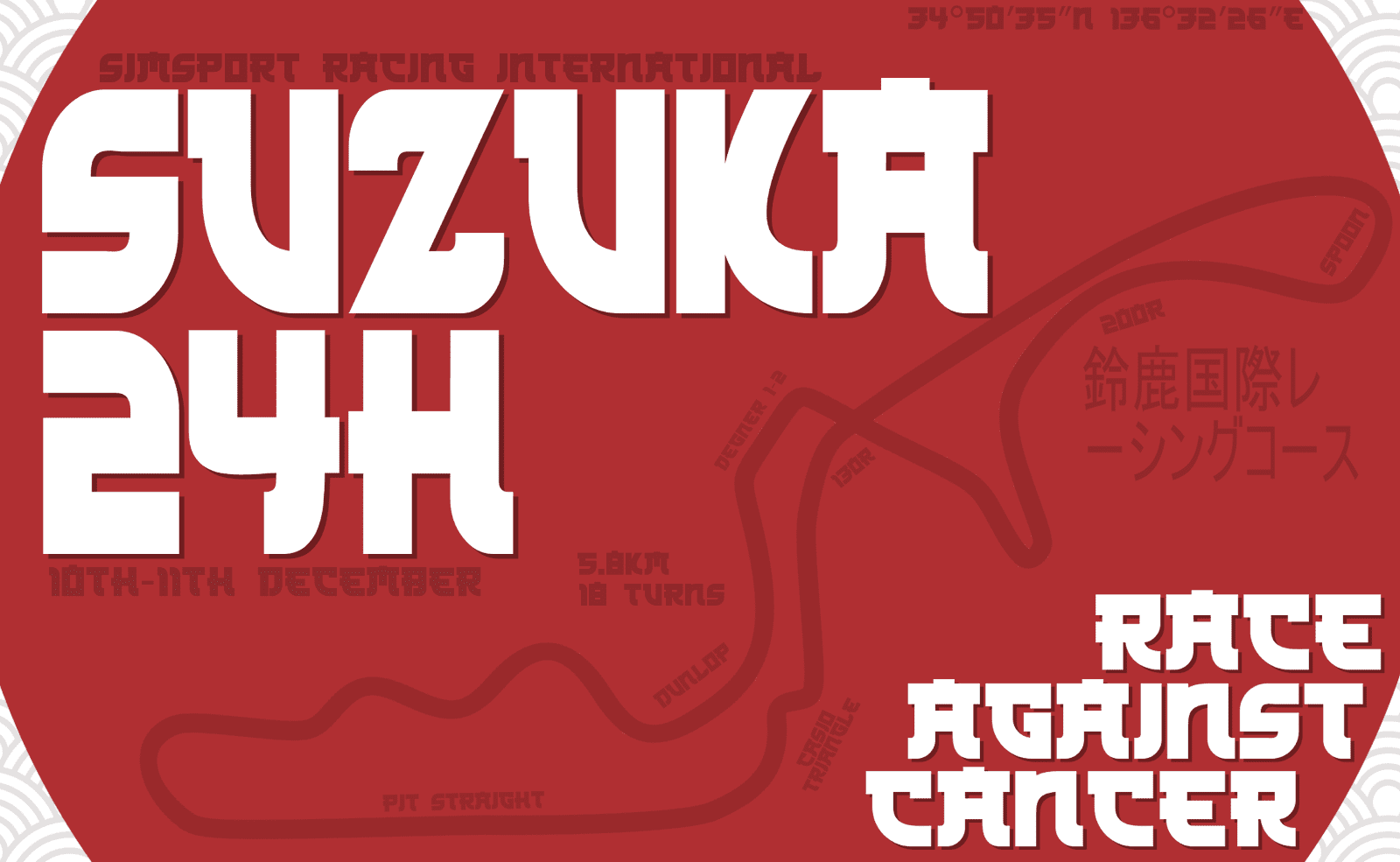 Simsport Racing International
Simsport Racing International has been founded on January first 2022, when SSR and SRHI merged into this new comunity. Our goal is to organise championships and one off races.
Our partner Simsport Solutions provides a live stream of most races. Join our YouTube channel to see all the action complete with live commentary.
Simracing.GP
Join our community on Simracing.gp, Simsport Racing International organizes single fun events and championships for all skill levels.
Tracker
Simsport Racing International provides a practice server. This server is coupled to our tracker, where you can see and compare your laptimes.
Premium Membership
SSRI is run by volunteers, the admin team consists of 8 members and the stewards team of 10 stewards. You can contribute to the community by becoming a premium member.
Thank You to Our Partners