A quote by Ayrton Senna many racers live by, all searching for that gap, the slight mistake, the bad exit, moments when you can pass the driver in front of you. In multiclass racing it's a whole different ballgame, with the speed difference you must read the car in front of you, analyse the situation and pass quick and safe. That synergy between a GT3 and GT4, you could almost call it art.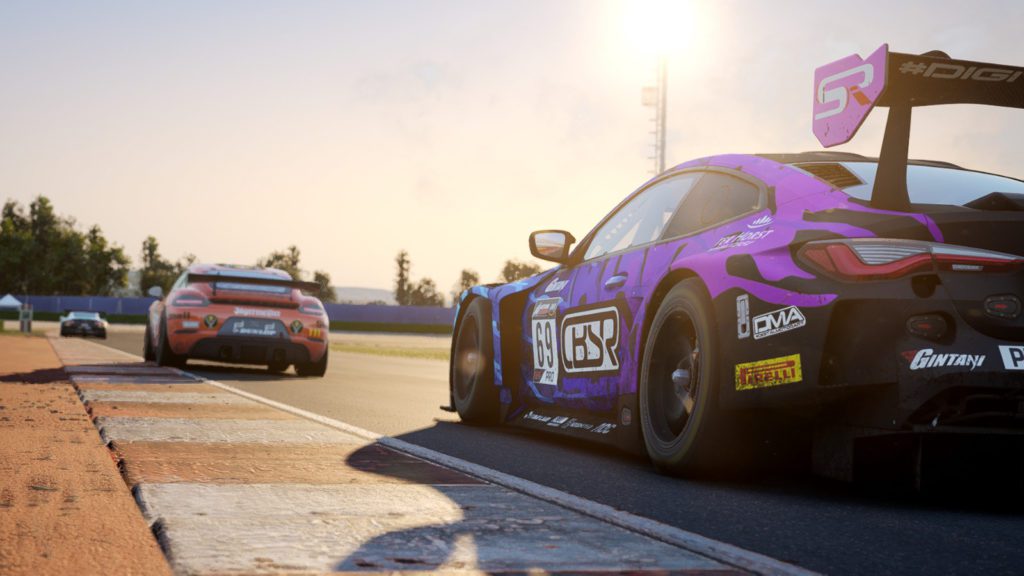 Last night it was the 3rd race in the 2.4 hour series at Misano circuit, 30 GT3's and 10 GT4's signed up for another great night of multiclass racing. In a GT3 car a lap takes roughly 1:33.xxx, in a GT4 your looking at 1:43.xxx per lap, this meant that within 10 laps the first GT3's would be lapping the GT4 field. Seeing the field was close together there was no shortage of action, see the full livestream provided by our partners at Simsport Solutions with commentary provided by Chris Huxton and Dave Hedges and the camera's operated by Steve Proudley.
This time Klaas Wester volunteered to write a race report. Klaas was brave enough to take on the 2.4h of Misano by himself seeing both his teammates had to sign off.
HOLY COW, WHAT A RACE! As my teammates couldn't make it, I had the choice not to run or go solo and do the 2.4 hours alone but receive a penalty for not doing the mandatory driver swap. Because I really love driving Misano and not driving would always result in less points, I chose to drive regardless and try to end up as high as possible.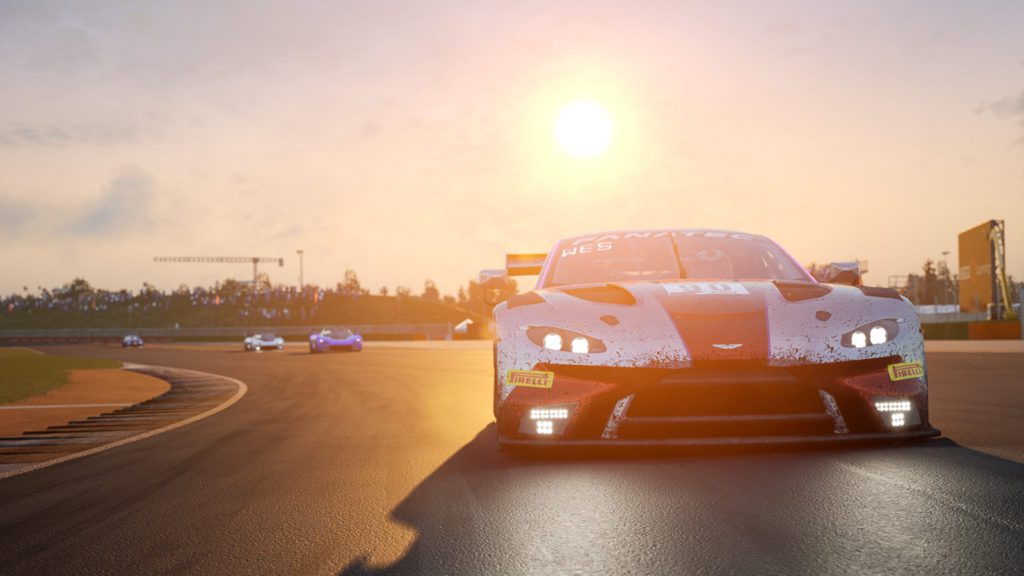 Qualy went fine, starting in 9th position. The start was crowded but also went fine and then lap after lap I was having fierce battles with other GT3's and after a while we started to overtake the first GT4 cars as well. That proved another challenge alltogether. The whole first stint was really action packed and I'd steadily climbed up to 5th position. But racing so close together in a mixed field doesn't always go to plan, so I took some damage here and there and dropped a few places as well.
After another run in, I decided to pit and do repairs, so the pitstop dropped me back to 19th and therefore I had to fight as a lion to get back towards the front, knowing I'd lose positions in the end when the penalty would be handed out. Finally, after 144 minutes of fighting hard but fair, I crossed the line in 9th position. We got 60 seconds penalty so we'll probably end up 15th or so, but I don't care. I had A BLAST! – Klaas
Results GT3 Class
1st Place – sGuderia della Gleba – #267 – Curci / Balconi – Ferrari 488 GT3 EVO
2nd Place – Man!ac Refueled 3 – #77 – Adrian / Mullard – McLaren 720S GT3
3rd Place – TeamAbby Racing 2.0 – #333 – M. Abrunhosa / Vickers – AMR V8 Vantage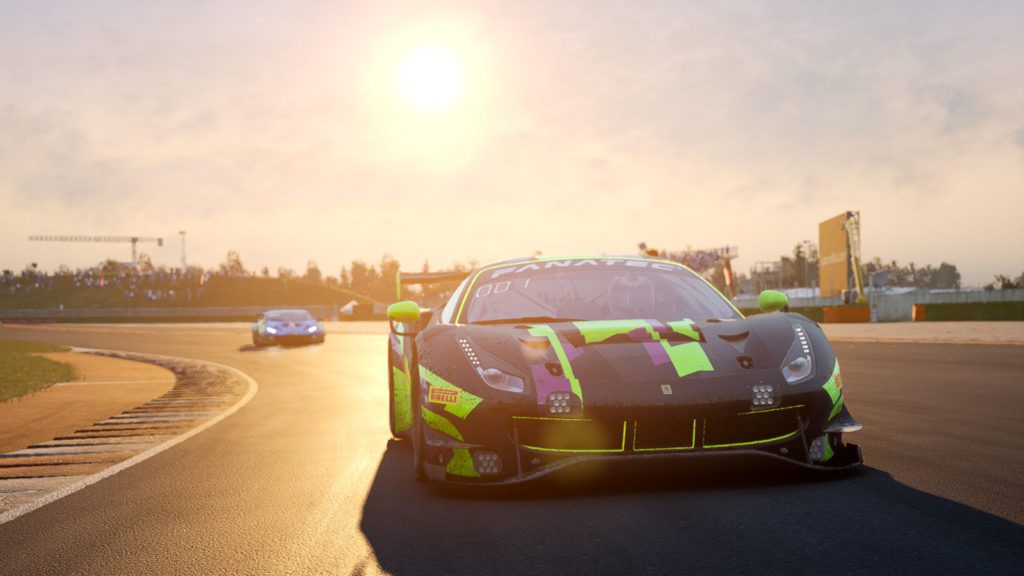 Results GT4 class
1st Place – MODE11 Racing – #111 – Vale / Werkman – Porsche 718 Cayman GT4
2nd Place – Resistance – #88 – De Groot / Hutman – BMW M4 GT4
3rd Place – Pulse Motorsport GT4 – #777 – De Keijzer / Wanst – Porsche 718 Cayman GT4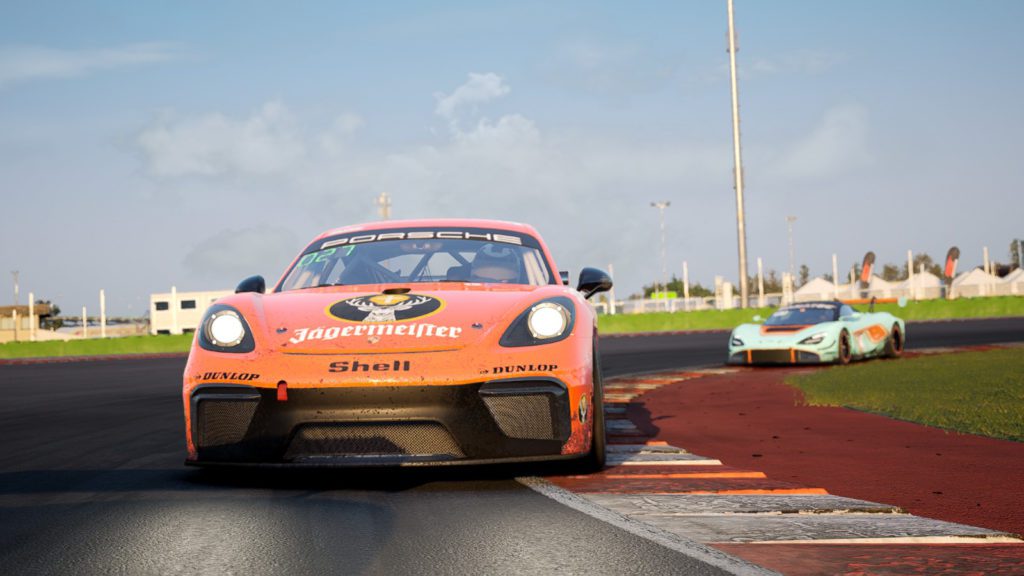 Championship Standings 2.4h Series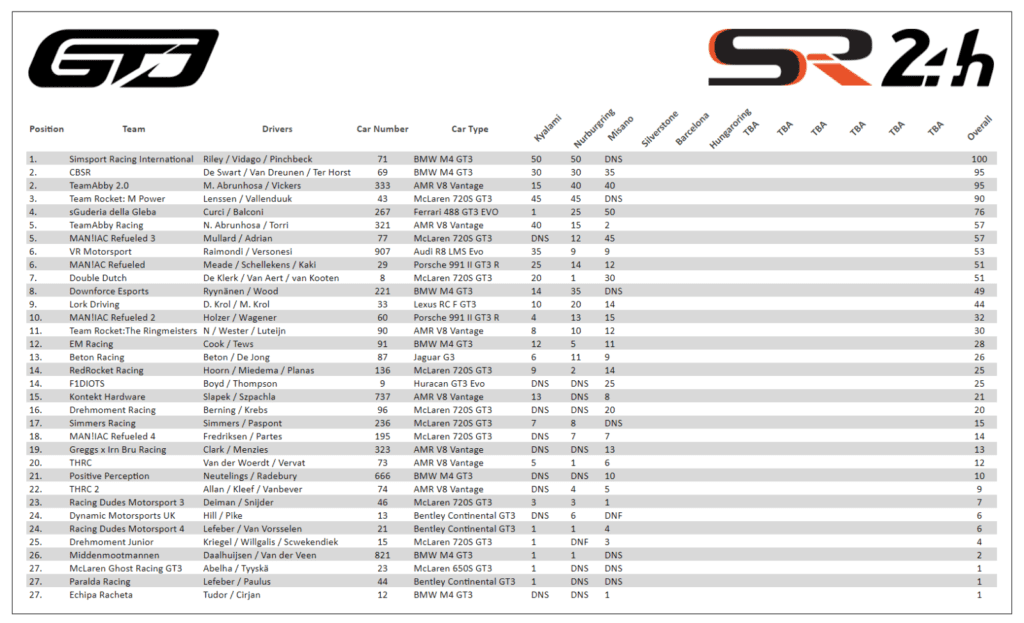 Congratulations to the podium in both classes. The next race in the 2.4h series takes place at Silverstone circuit on the 29th of April, we are looking forward to another action packed race. See you there!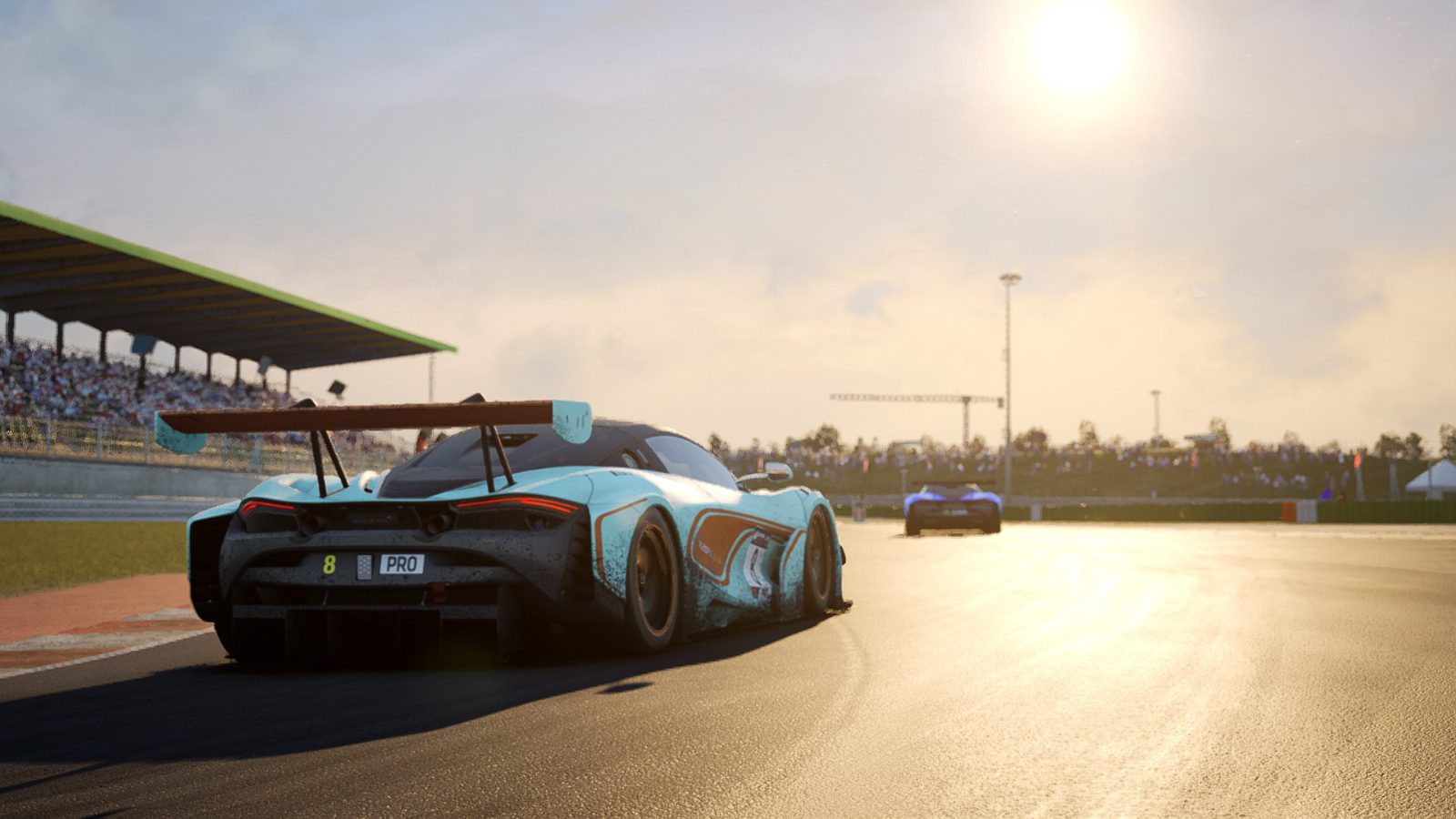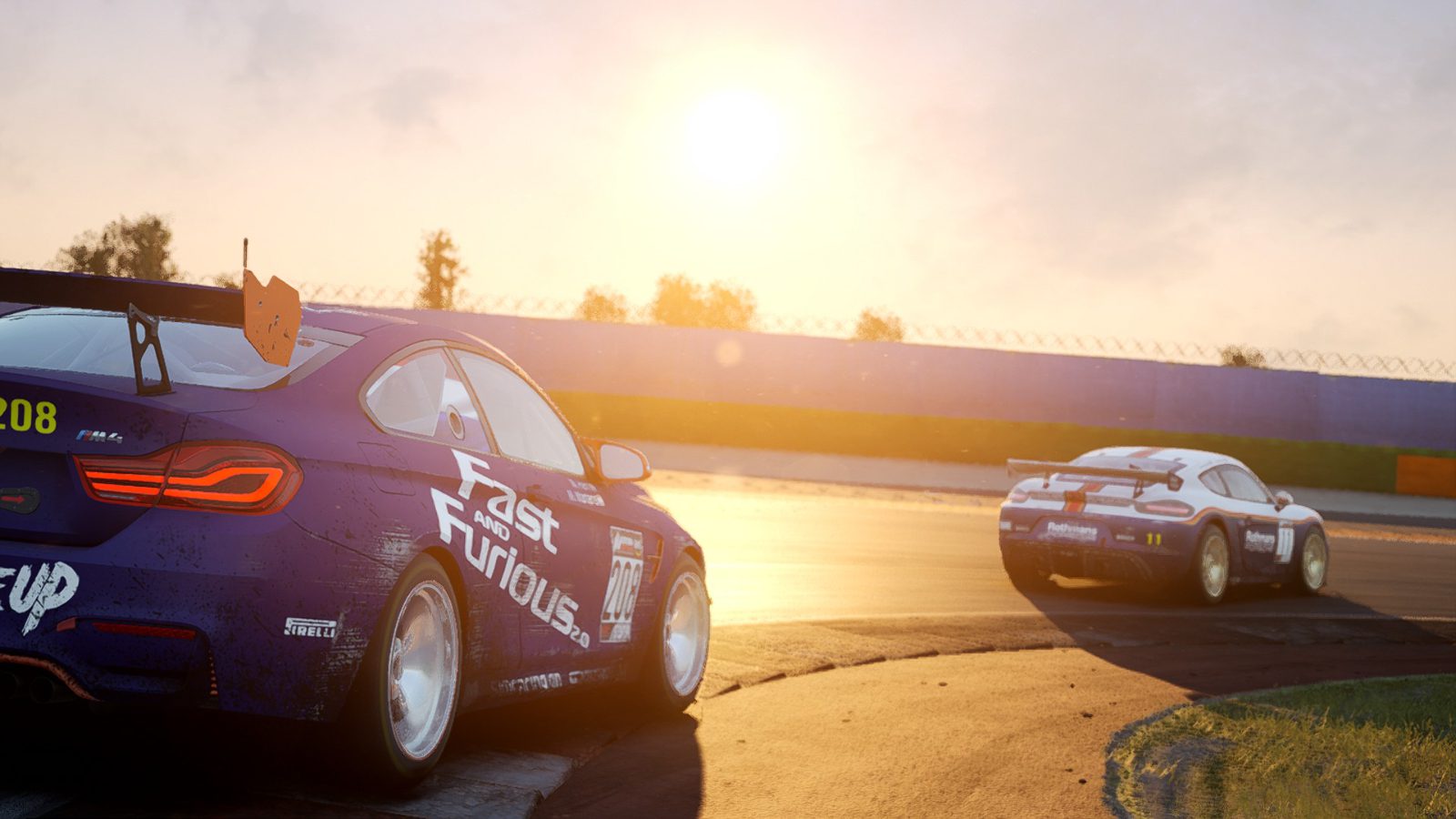 – SSRI The Place To Race