The Suzuka 24h Against Cancer preparations are in full swing, teams are preparing their liveries, putting in laps on the practice servers. The donations pages for most teams are live and donations are coming in. You can support your favorite team by following this link: https://againstcancer.nl/actie-overzicht/.
Like last year we also have a charity auction, the auction items are donated by both private individuals and company's. This year we have already quite a few items on auction, but if you or your company wants to make a donation get in touch with us via E-mail. Want to bid on an item? Go to https://simsport-racing.com/simsport-auctions/ to put a bid in on one of the items on auction. All proceeds will go directly to the https://againstcancer.nl/ charity.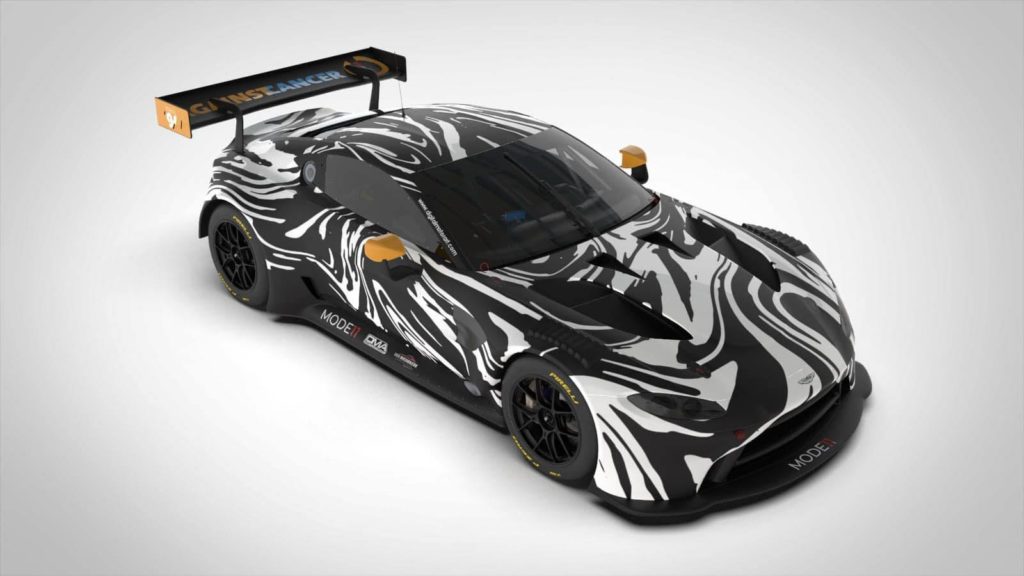 Digitalmotorart.com
Assetto Corsa Competizione comes with many ingame liveries. While they look amazing many teams want something that stands out, has certain sponsors, or a classic livery on a modern car. Unfortunately not all of us have the photoshop skillset, for some even paint is a bridge too far ;-). Luckily https://www.digitalmotorart.com/ has got you covered, Stephen Haley and his team design the most stunning liveries for ACC, iRacing, RF2 and AC. Stephen has donated a full custom livery design to be auctioned for Against Cancer.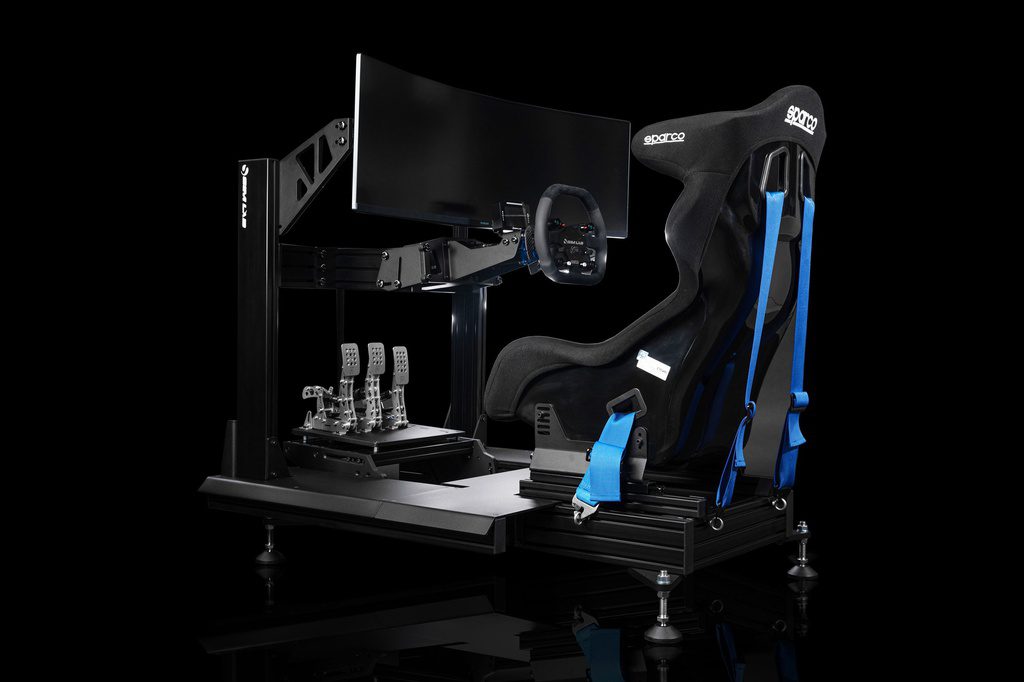 Sim-lab.eu
Sim-Lab is one of the leading manufacturers of high-quality sim-racing related hardware. Sim-lab's goal is to enhance virtual racing experiences with uncompromising solutions that push the boundaries of e-sports. With in-house engineering and production facilities they combine Dutch Design with high-end craftsmanship.
Sim-Lab started in 2015 when founder Richard Schouteren simply wasn't able to find the ultimate sim-racing cockpit without spending a fortune. He set out to develop a cockpit that was extremely rigid and fully adjustable at the same time. Today Sim-Labs P1-X sim racing cockpit is the industry benchmark. Sim-Lab delivers cockpits and accessories to the most demanding customers worldwide.

Richard has kindly donated a € 250,00 Coupon to be auctioned for Against Cancer. So is your rig in need of an update, or are you eyeballing one of their recent Porsche Licensed products now is your chance to buy a great product and support a great cause!
Who remembers the show "amazing discoveries" as this blog-post is beginning to sound a bit like that show presenting all products on auction. Well your SSRI "Mike" has got another amazing deal for you!
Simline.eu
Our friends at https://simline.eu/ have offered one of their yet to be released steering wheels. Simline is a well known steering wheel producer based in Poland, Having owned multiple Simline wheels and can vouch for their great quality, they are user oriented, no mumbo jumbo and great ergonomics. Easy to reach buttons and perfectly placed shifters. The wheel being auctioned is a Simline GT3 Cup worth € 325,00, This wheel is the wired version, with Carbon Magnetic shifters and their new round 320mm suede wheel. It can be used on all wheelbases with the correct adapter. The design is based on the OG Porsche Cup steering wheel. Pictures of the wheel will follow in the SSRI Endurance Discord Auction items channel.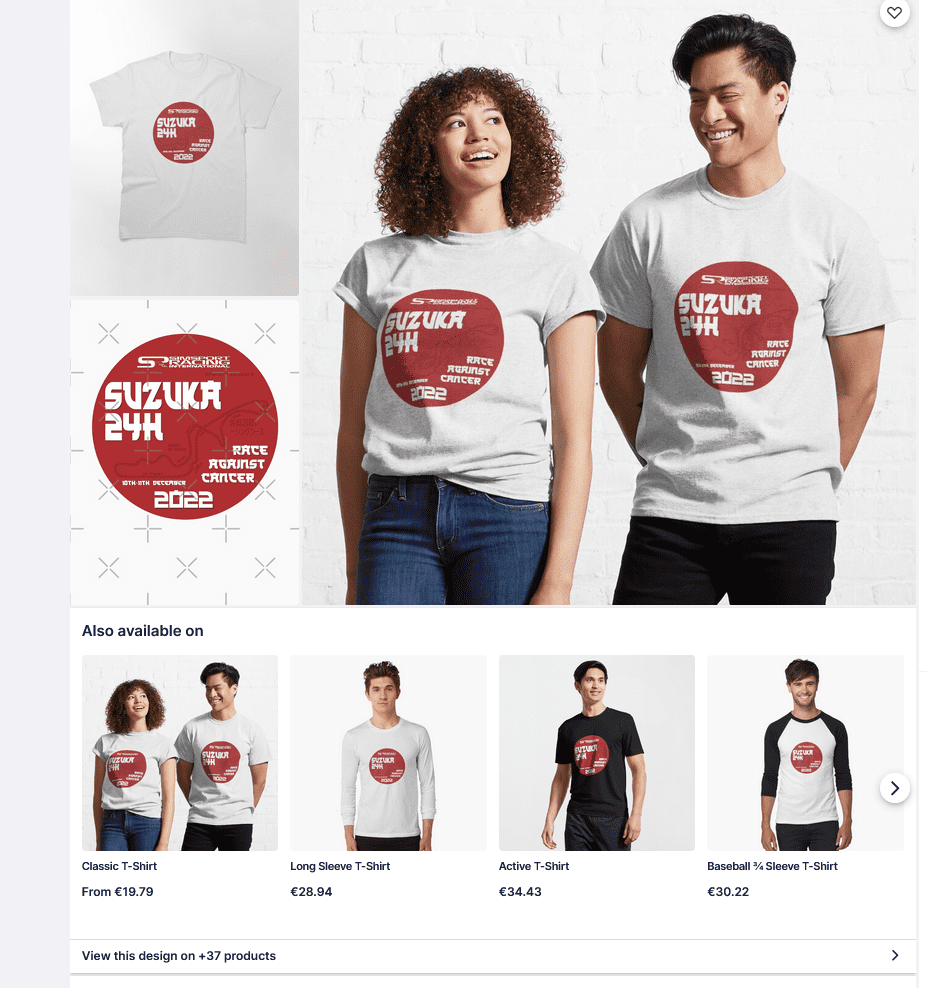 Andymonplays
What is a racing event without official merchandise? Without a T-shirt you can't prove you where there right? Andy also known as andymonplays (give him a follow on his YouTube account. The right hand man of Aristotelis Vasilakos at the Aris Drives Discord community has recently started his own merchandise company. He will donate all profit made on the SSRI Suzuka 24h Against Cancer merchandise to charity. Check out the Andymon shop to order yours now! There is a wide variety of products available, T-shirts, mugs, caps, phone cases, you name it Andy has designed it! Get yourselves a nice shirt and support Against Cancer a win-win situation if you ask us!
As said in the intro we have both company's and private individuals, at Simsport Racing International we are a tight knit community and the members have offered various items to be auctioned off for Against Cancer. Below you see some pictures of the items being auctioned: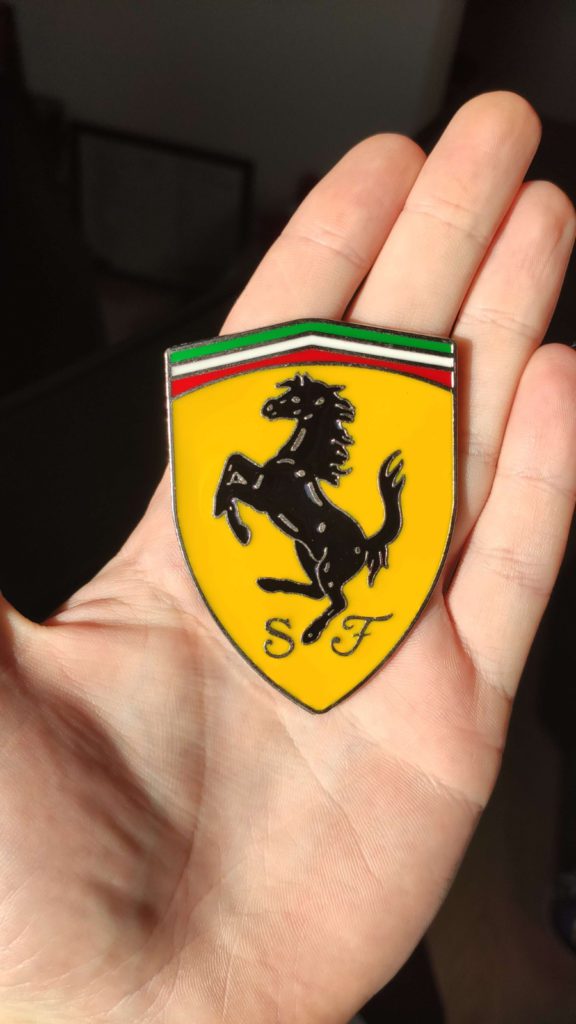 I hope that in the meantime whilst reading this article you have found your way to https://simsport-racing.com/simsport-auctions/, to make a bid, or put an item on auction yourselves. As said multiple times (the power of repetition) all proceeds will go directly to the https://againstcancer.nl/ charity.

– SSRI The Place To Race