The GT3 and GT4 championships are coming to an end, the SSRI Suzuka 24h Against Cancer is only 3 weeks away. You can tell we are nearing the holiday season. In 8 days Simsport Racing International has it's 1 year anniversary, the merger of the 2 communities was kick started with the SSRI Spa 24h Against Cancer event on the 27th and 28th of November 2021. And what a first year it's been!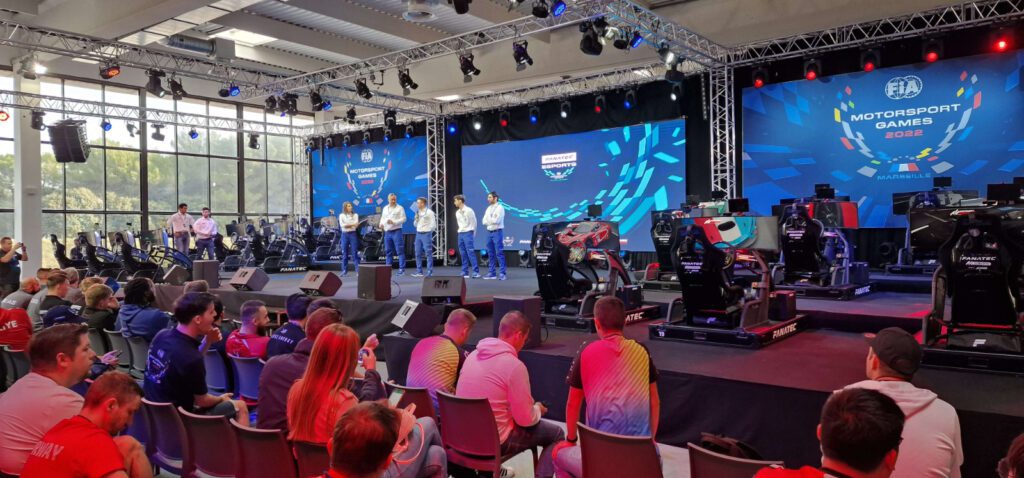 We'll kick off this update with some sad news, Steve Proudley the founder of SSR and head honcho at SSRI has decided to leave the Admin team. The reason for leaving is a good one (for Steve that is ;-)), his business "Simsport Solutions" where he provides Simracing broadcasts has grown exponentially. He's now broadcasting for the big names in Simracing, SRO, Williams, FIA, etc. etc.. With this growth he's struggling to find time to contribute to the SSRI Admin team and community and made the decision to leave. However the Admin team has not accepted his resignation, Steve will get the "SSRI Founder" role. This means that we can still make use of his network and knowledge when it comes to ie. broadcasting, but he doesn't have any official duties. From the 15th of November Bas has taken over some of Steve's tasks and will be head admin together with Chris Hill.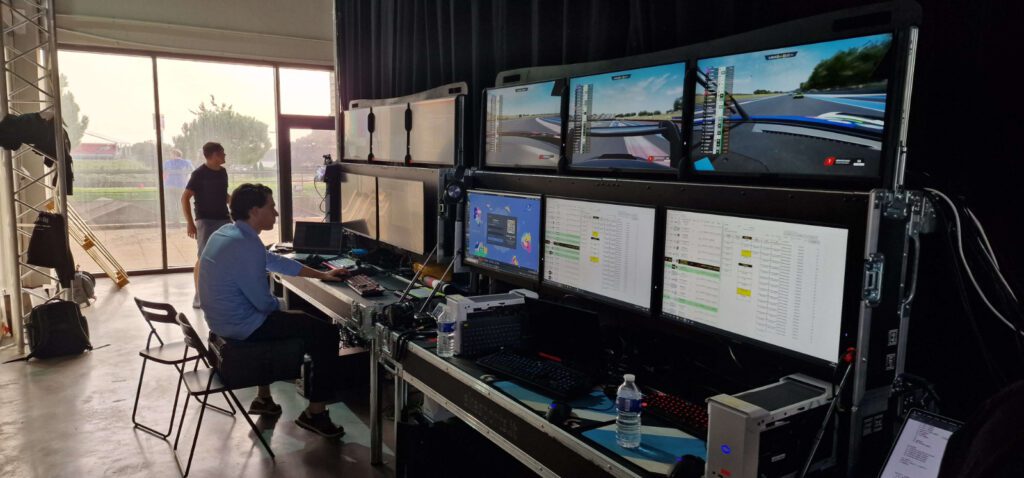 Through this way we want to thank Steve for all his efforts, hard work and dedication to the SSRI community. If at some point Steve decides that he wants to return he'll be welcomed with open arms! I hear you thinking what is he leaving us for, well judging from the above images we feel that he is missing out…. Let's be honest, who wants a professional setup like that, and watch the GT3 field battle it out on stage…. Steve, on behalf of the SSRI community: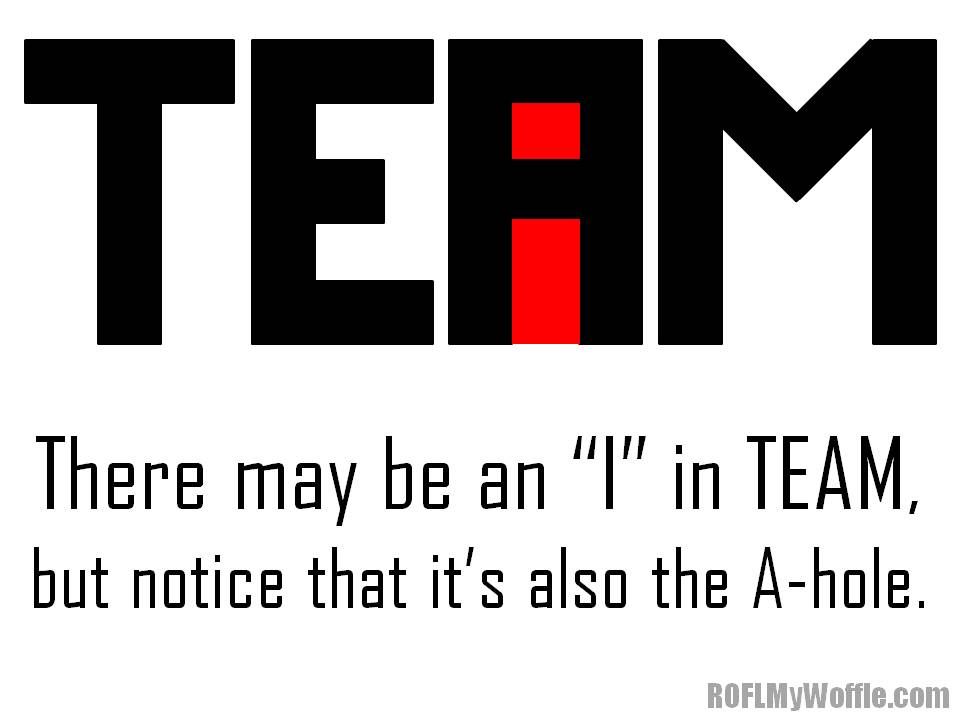 With Steve leaving the admin team there are obviously spots to be filled. Without sounding desperate, WE NEED YOUR SUPPORT. To keep the community up and running, website and social media up to date, races and leagues organised. As a community like SSRI runs on volunteers, currently we have the following openings in the admin team:

– Various Media roles (Commentators, Broadcasters, Social media Guru's, Article writers etc. etc.)
– League Admins
– Jack of all trades
– Stewards

What's in it for you? Apart from working in an awesome team you get a free premium membership, a walking holiday to Greece (hotel and stay excluded) and last but certainly not least the power to BAN annoying people.

We are also happy to welcome some new people to the Admin team:
Bjorn Renard will join the ACC League Admin Team
Lulu Burfoot will join as our graphic design Superhero
Simon Wilks has joined the team as iRacing Guru

If you feel you can contribute to the team, feel free to get in touch with one of the Admins! We would be happy to welcome you to the team!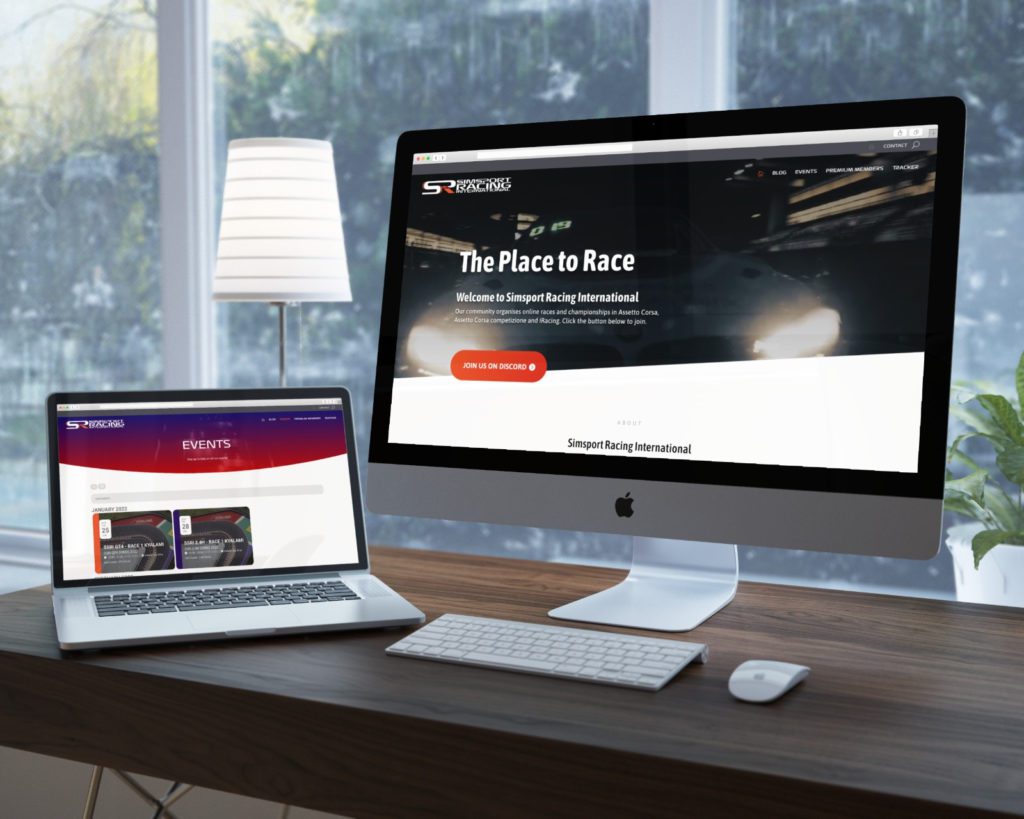 This week the website has also received some updates, for the SSRI Suzuka 24h Against Cancer and auction section was added where you can bid on the donated items. Be sure to check it out and put in a bid yourselves: https://simsport-racing.com/simsport-auctions/ . When wanting to bid you'll have to make an account, this website account can be used for new features that are currently in the first stages of development. Through this way we want to thank https://melisgs.nl/ for their help with the new features. Next to functionality the website was also moved to a faster host, you might have noticed this when browsing that the speed has significantly increased! This upgrade was made possible with the "premium member contributions", so thank you premium members!

That's all for now! Thanks for reading and see you on track!

– SSRI The Place To Race