In 2022 we want to broaden our horizon, expanding our community with new sim titles next to our ACC and iRacing offerings. RaceRoom Racing Experience (R3E) is a motorsport sim for PC and is your point of access to international race series and world renowned race tracks.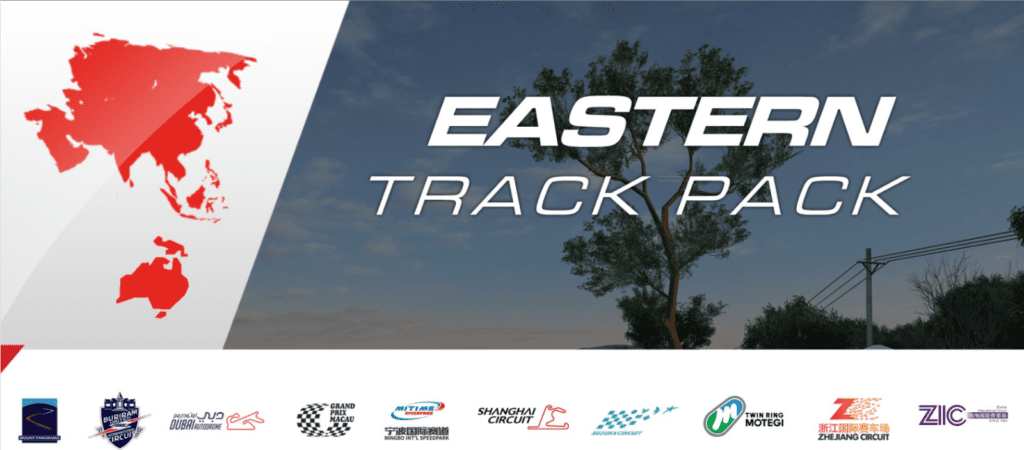 The R3E Formula 3 Asia Cup consists of 5 races, all races are held on circuits that are featured in the Eastern Track Pack. The car is the Formula Raceroom 3 car, an open-wheel racing machine with highly efficient aerodynamics and incredibly performing brakes resulting in very quick laptimes. It sits in the middle of the Formula RaceRoom ladder and gives you the best of both sides. You'll need the precision and racecraft of the slower formula cars, and you get the adrenaline and excitement of the faster formula cars.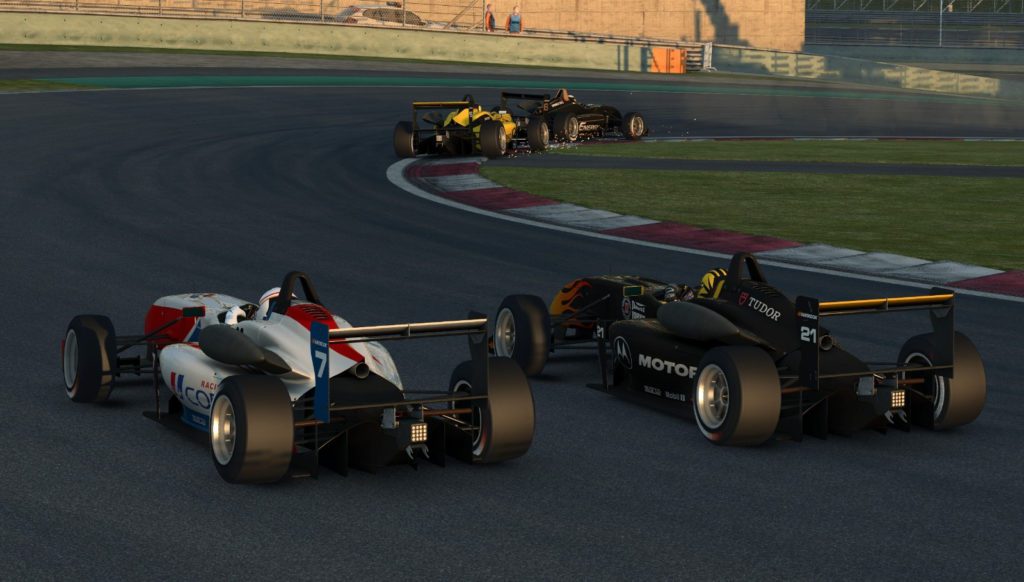 The championship is open to all skill-levels and spots are allocated on a first come-first serve basis. The setup will be fixed throughout the championship. This means that you won't have to invest hours into getting the most out of the car. So it just comes down to you getting to grips with the car. The formula 3 car is an entry level car sitting just above the Taatus F4. The cars are relatively fast, but handle well and are pretty rookie-friendly. Just need to keep that right foot in check on corner exit.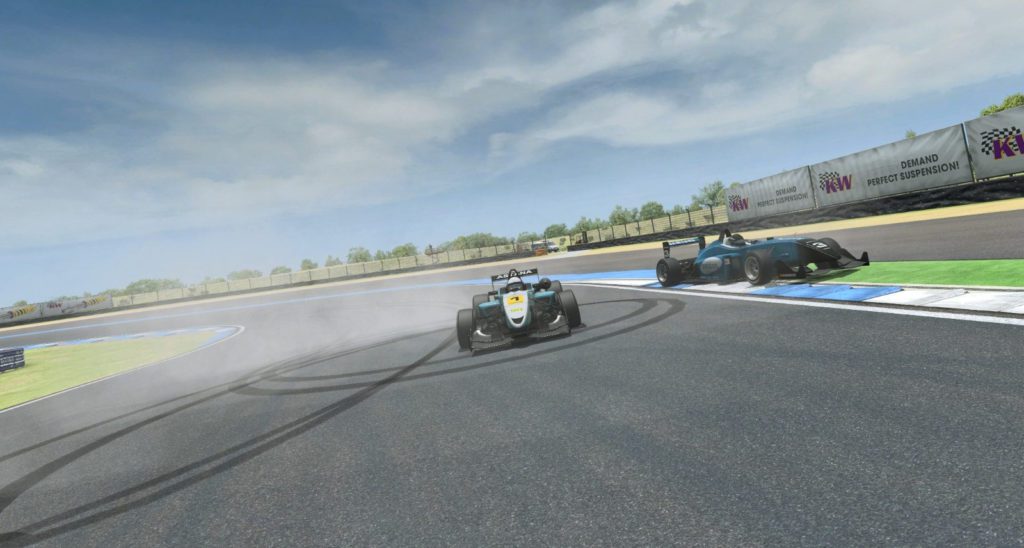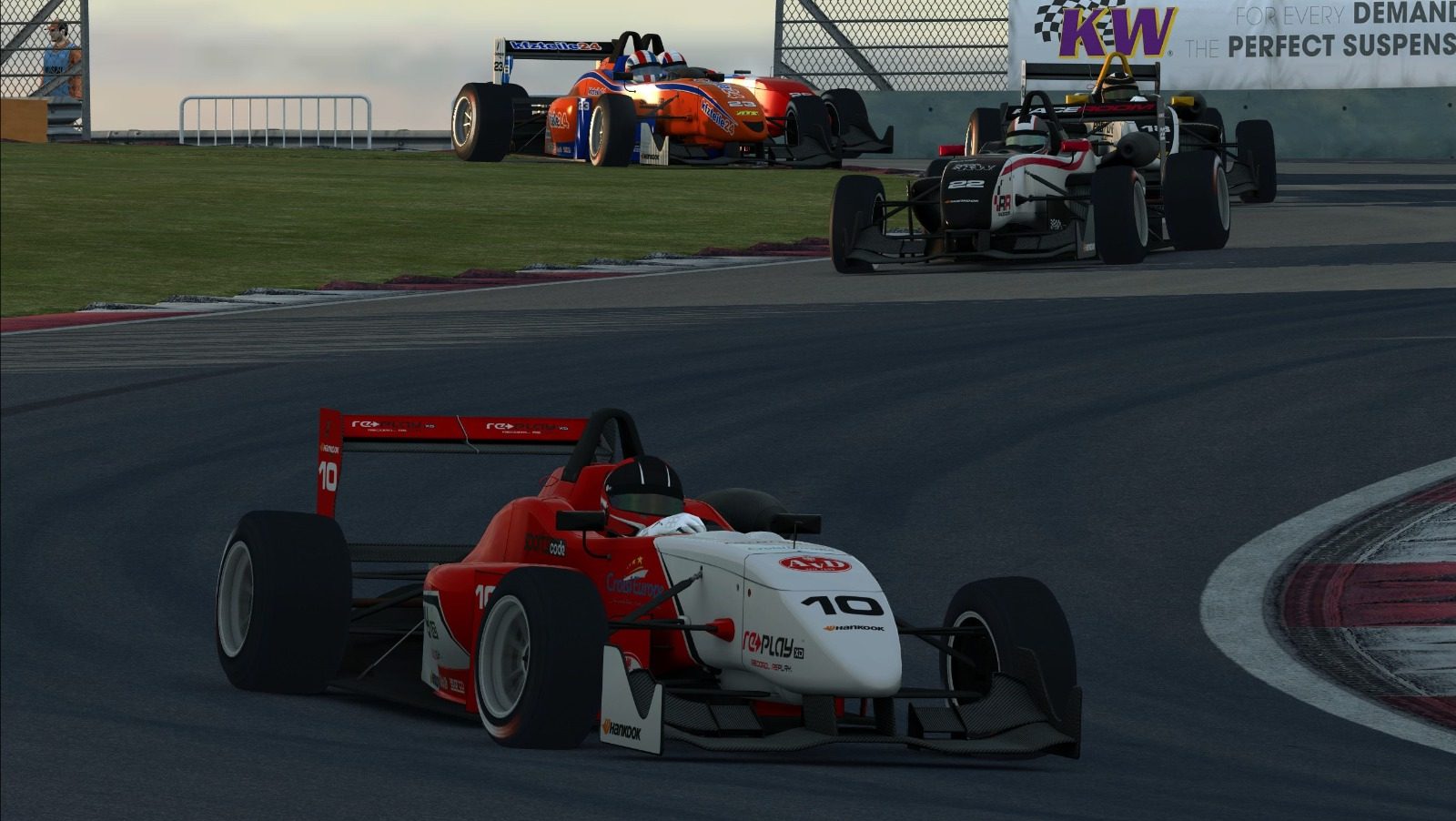 If you have any questions feel free to ask in #r3e-chat in our discord.

– SSRI The Place To Race