At Simsport Racing International we are a communtiy first, but within that community there are some extremely talented racers from around the world and all walks of life that respresent us in the highest level of competition possible. Our main focus is in Assetto Corsa Competizione where we aim to compete in as many events as possible in order to show the rest of the simracing world what the Simsport Racing International comunity is all about, clean racing, good sportmanship, and highly competitive drivers.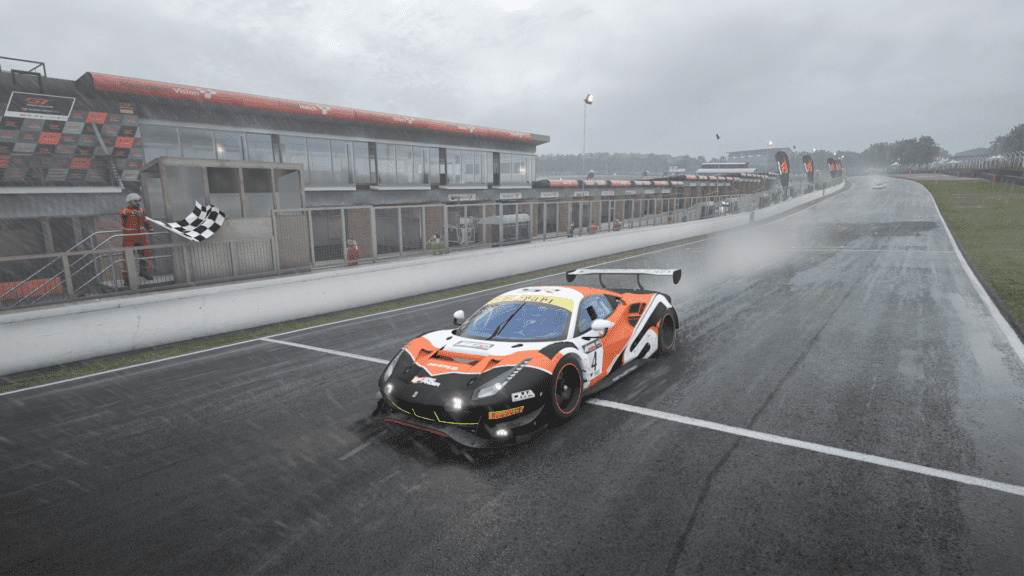 So far last year we've taken on some big name teams from the simracing world and held our own against them. We're currently leading going into the last round of eTeam Brit GT Challenge Season 3, and we're aiming to secure the win for teams championship at the last round in Imola on the February 7th, thanks to Dean Riley and Rich Smith. We're not just leading as well, we're also 2nd in the standings.
Our drivers consist of people from the community that have shown themselves to represent the spirit of Simsport. This doesn't always mean having blistering, alien level, one lap pace. It is also very important to be consistent and have high level racecraft as what's the point of catching the car in front, if you lack the consistency and racecraft to stick to the rear of them and find that open door.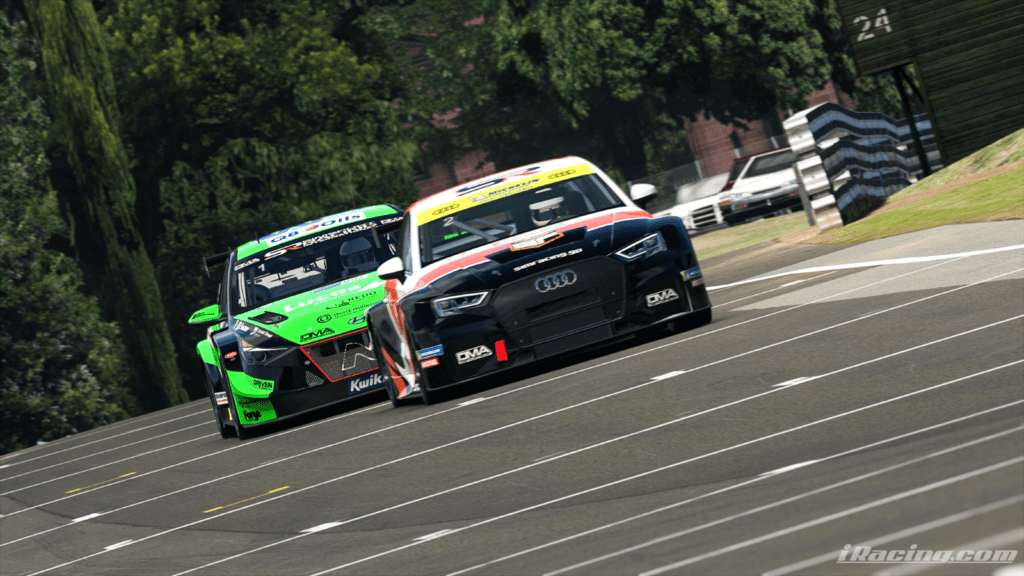 The core team has enough racing experience to be able to be able to jump in to any sim and get on the pace as has been shown with our outings in Sim Racing Magazine's Porsche Cup championship, with Stephen Haley and Matus Niga, held on iRacing.
Our E-sports team managers, Kieran Vidago and Sem Spenkelink, are always looking out for potential drivers from within the Simport Racing International leagues. So make sure to get involved with our races and show what you're made of.

– SSRI The Place To Race