We are hitting the ground running in 2022, with not 1, not 2 but 4 Assetto Corsa Competizione championships. On Tuesday evenings we are organizing the GT3 and GT4 sprint championship. Every last Friday of the month the 2.4h Team championships, and throughout the year the Endurance championship with the 24h of Suzuka race for charity. To see all planned events check out Events Calendar.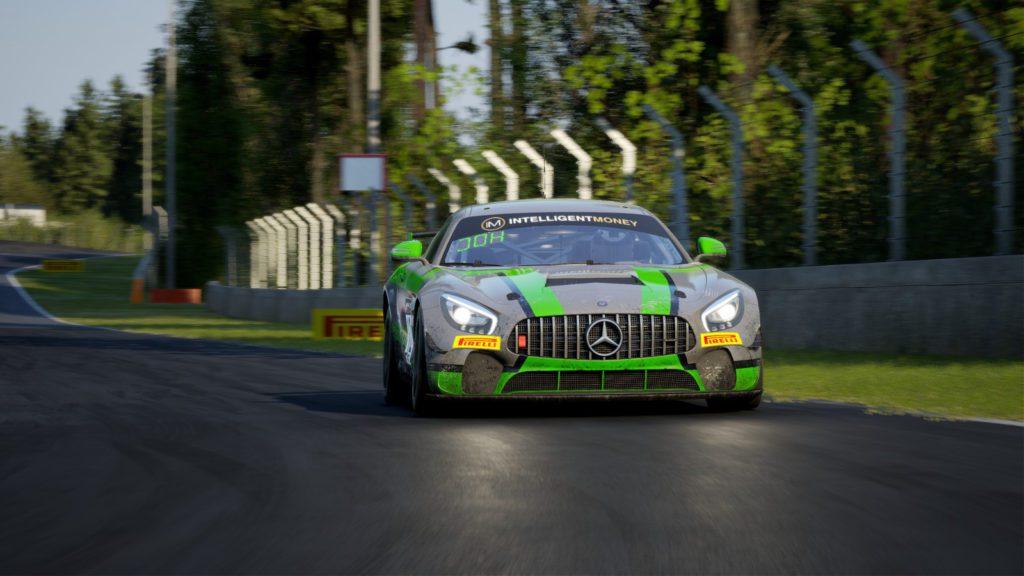 To make sure that all participants are racing on their own level we are organizing a pre-season test for the GT3 and GT4 series. The pre-season test results will determine the class of the driver, that way you will be racing against drivers who are competing at the same level.

This year the pre-season test is held at Circuit de Barcelona-Catalunya, 4.675km long located in sunny Spain. With long straights and a variety of corners, the Circuit de Barcelona-Catalunya is seen as an all-rounder circuit. The track is demanding of a car's aerodynamic qualities. For GT3 and GT4 cars it can be hard to find a good setup, but if you are an SSRI premium member, members of the E-sports team can coach you and help tune your setup. To squeeze out those final tenths and to gain consistency.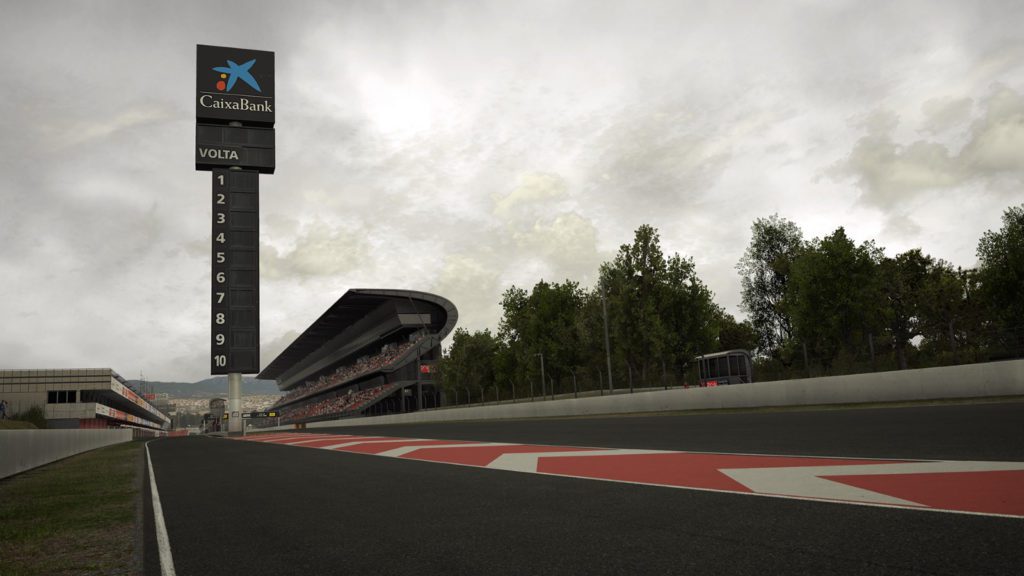 There are currently a total of 4 servers running in ACC which are:
SSRI GT3 Season 1 Practice – Password is on the SSRI Discord
SSRI GT4 Season 1 Practice – Password is on the SSRI Discord
The above 2 servers have been created so that you can practice in any car you like to get used to it and get yourself a decent set up before attempting your one and only run in the officail Pre Season test servers. If you wish to view your results then follow this link: http://gs1.simsport-racing.com/Results
SSRI – GT3 Pre Season Test – Password is on the SSRI Discord
SSRI – GT4 Pre Season Test – Password is on the SSRI Discord
The above 2 servers are the Official Pre Season Test Servers. You should only go in here when you are confident that you are ready to post your official times as you can only have one go at this, no repeats are allowed.
You are required to complete 10 consecutive laps, not including your outlap and in lap. Your average laptime over these 10 laps will be calculated and this will determine which class (and possibly Server tier) you will be placed in.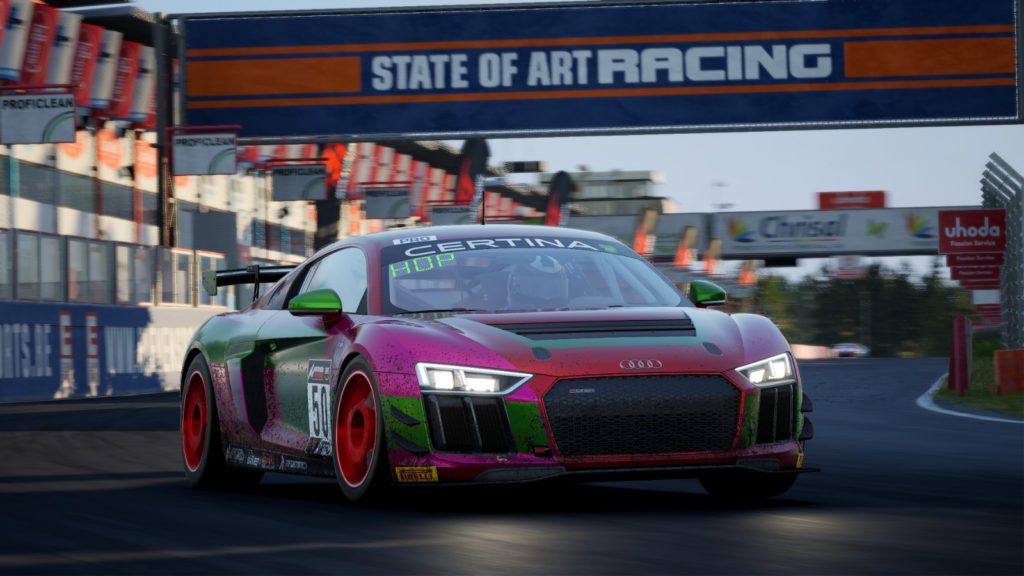 Everyone who wants to take part in the championship, reagrdless as to whether you are an alien or not (Robbie), has to complete the pre season test otherwise you will not be eligible. The car you use in the test is the car you must drive all season. If you are competing in both championships then you must complete a pre season test for each championship. You can only complete the pre season test once for each class you want to compete in.
We will not publish the pre season test results until the servers are shutdown and Pre Season Testing is over which is currently scheduled to be 18th January.

We wish all drivers good luck on getting their pre-season test results in!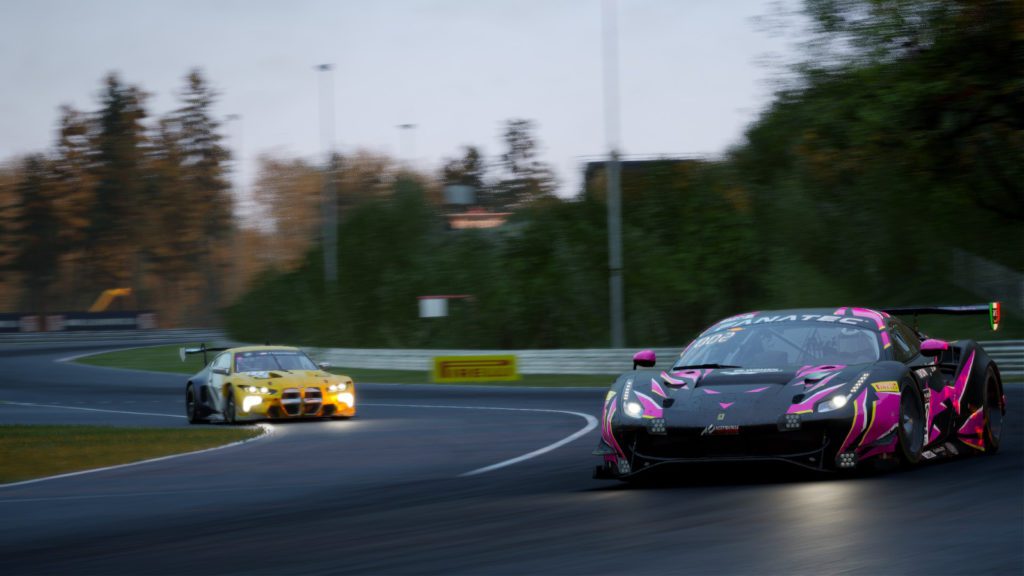 The Endurance season signup will open shortly. Alongside the Assetto Corsa Competizione series we will run various Assetto Corsa and iRacing series. More info on this will follow shortly.

SSRI – The Place To Race