At SSRI we are lucky to have some very talented, dedicated and passionate people providing the live streams. One of SSRI's founding fathers Steve Proudley is the man behind Simsport Solutions, the other founder Chris Hill has been working hard to master the art of live streaming a race. Last Tuesday was thrown into the deep to provide the GT3 Tier 2 livestream.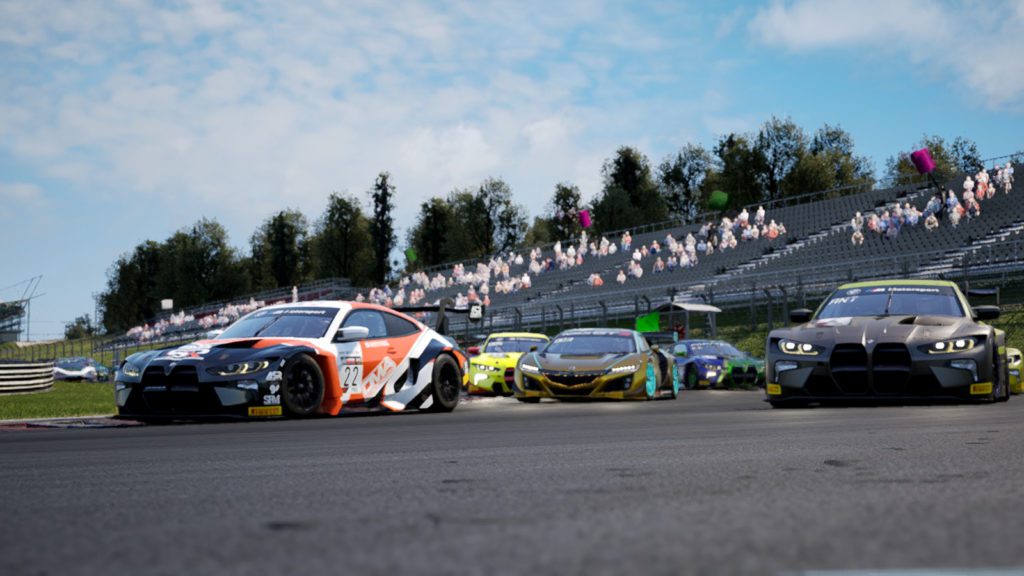 With the constant growth of the SSRI community the amount of volunteers needed is growing as well. Website, social media, live streams, event organizing, etc. etc. all important factors that make a community thrive. Broadcasting is one of the key elements that we have been pushing from the start. Currently we have 3 talented camera men, Steve, Tom and Chris who provide you with the action on track. But the broadcast wouldn't be complete without the soothing voices of Adam, Chris, Dave, Dimitri, Sam, Tim and Wouter. Each and every one highly valued members of the community and broadcasting team. This week we are going to keep the story about the race short, as we feel that the 2 livestreams capture the action better then words. So sit back, grab yourselves a drink and something to nibble on, and enjoy the livestreams!
Tier 1 GT3 Livestream Hungaroring
Tier 2 GT3 Livestream Hungaroring
If you are interested in joining the media team, as a commentator, blogger, streamer or social media guru get in touch with one of the Admins on the SSRI discord. We would be happy to welcome you to the team!
Results GT3 Pro Class
1st Place – Dean Riley – BMW M4 GT3 – Simsport Racing International
2nd Place – Nard Cox – Honda NSX GT3 Evo – Dark Sky Racing
3rd Place – Adrien Antomarchi – BMW M4 GT3 – Redlinezak Racing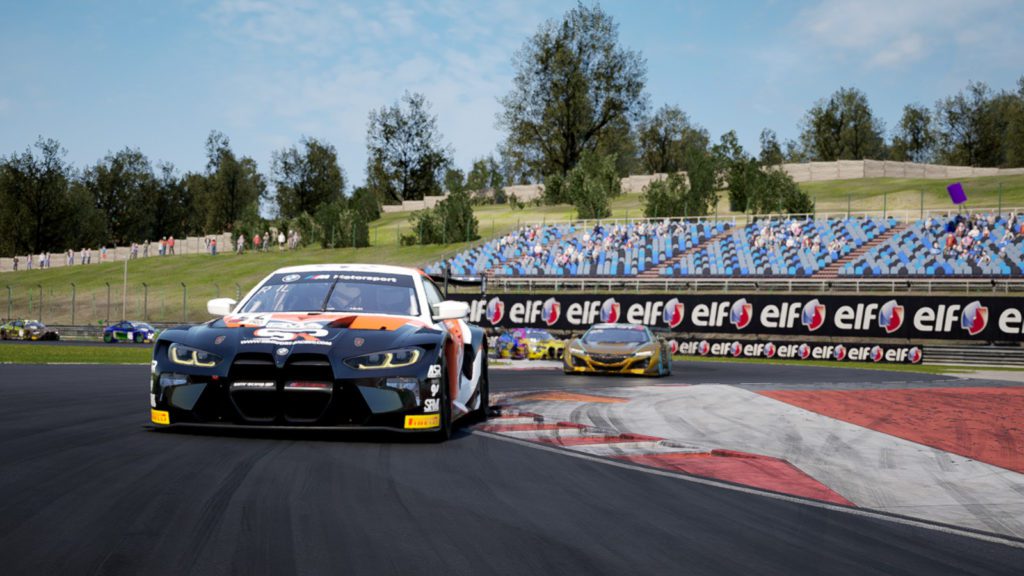 Results GT3 Semi-Pro Class
1st Place – Richard Pixsley – Bentley Continental GT3 – Wild Things Racing
2nd Place – Christoph Holzer – Porsche 991 II GT3 R
3rd Place – Peter Vanyr – Audi R8 LMS Evo GT3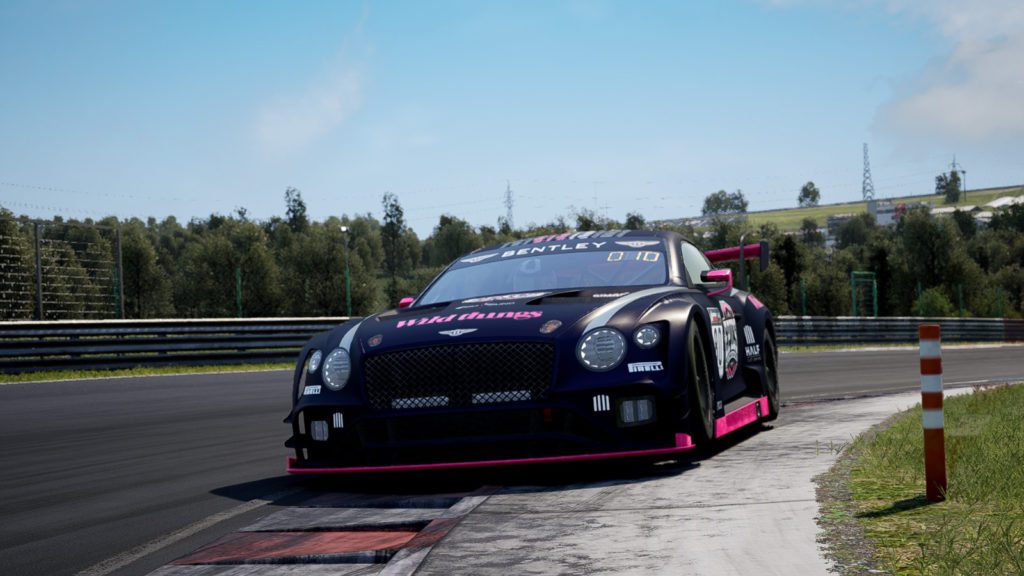 Results GT3 Silver Class
1st Place – Tim Nijboer – Mercedes-AMG GT3 Evo
2nd Place – Evan Ntafas – Honda NSX GT3 Evo – Wild Things Racing
3rd Place – Tom Daalhuijsen – BMW M4 GT3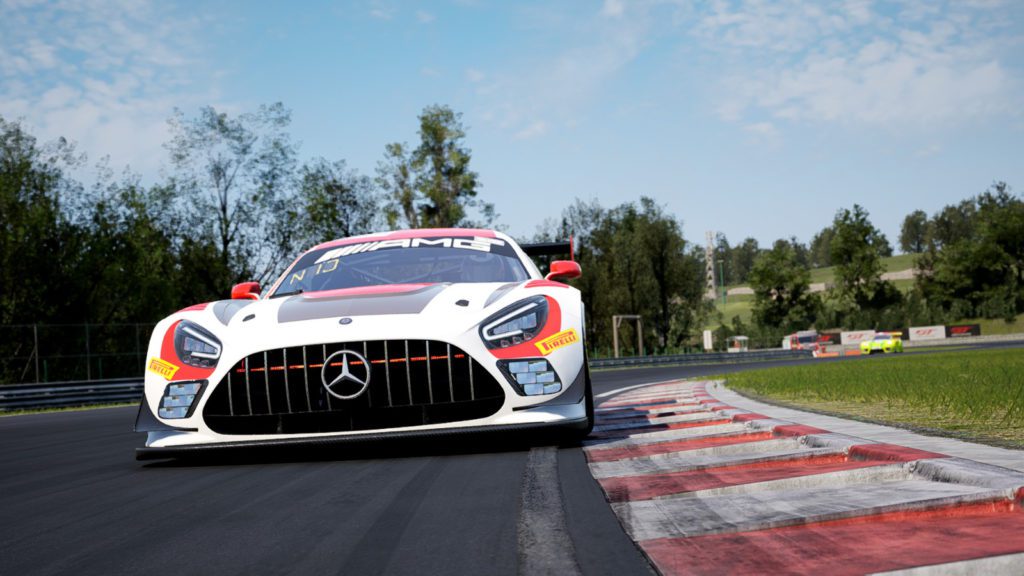 Results GT3 AM Class
1st Place – Sebastian Reinel – McLaren 720S GT3 – Last but not least Racing
2nd Place – Denise Pope – Honda NSX GT3 Evo – Wild Things Racing
3rd Place – Milan Douma – BMW M4 GT3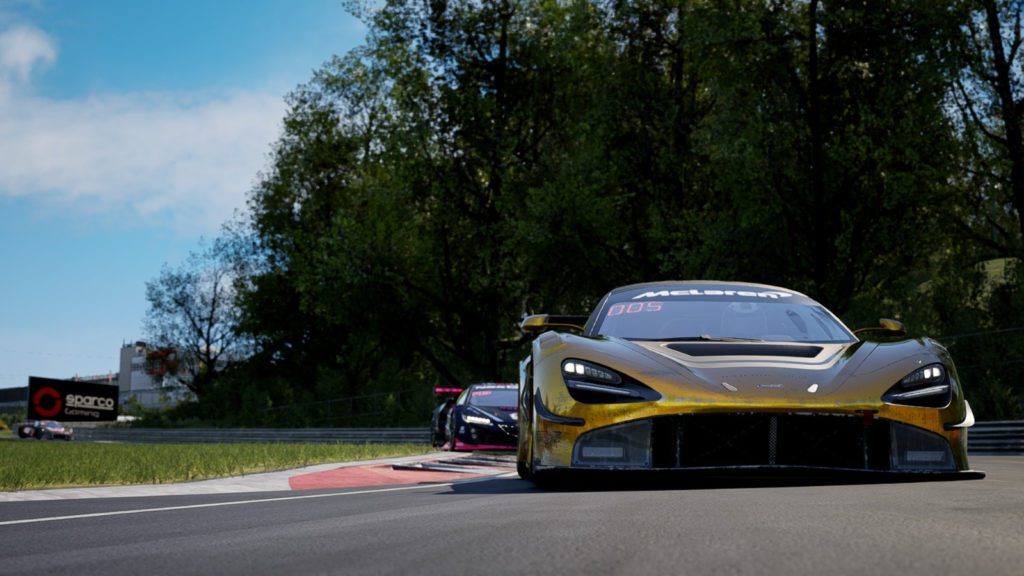 We would like to congratulate all the podium finishers on another great race, the next track on the calendar is Misano World Circuit Marco Simoncelli on the 12th of April. This round features two 30 minute races, we can't wait to see the action!
– SSRI The Place To Race