Simsport Racing International is always striving to give the community the racing and championships it wants using the titles they choose, and with a growing demand for iRacing we have chosen to launch our first championship with full broadcasts and commentary. Check out our event calendar for more info!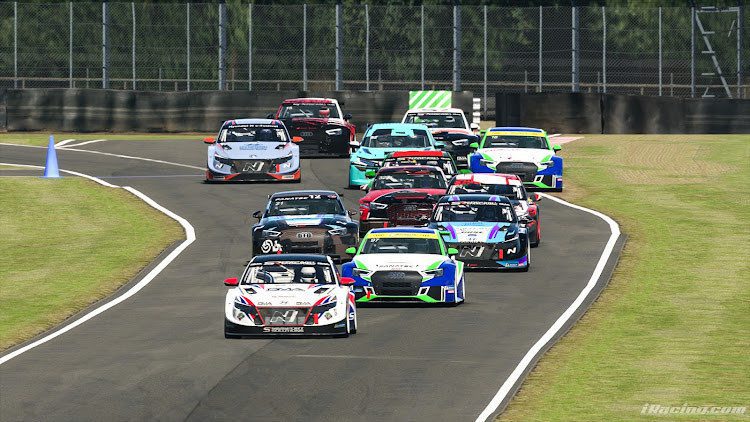 Touring car racing remains one of the world's most popular forms of racing on the planet. This often leads to an aggressive, elbows-out and very competitive form of racing that proves to be just as much fun for the drivers as it is to watch for the fans. Therefore, it is the class we have chosen for our first full championship on iracing at Simsport Racing International.
The cars ellegible for the first season are: The Honda Civic Type R, the Audi RS 3 LMS and the Hyundai's Elantra N TC. All car setups are fixed sprint setups. The tracks will be, Oulton Park, Laguna Seca, Oran Park, Silverstone 2008, Brands Hatch GP and Donington National.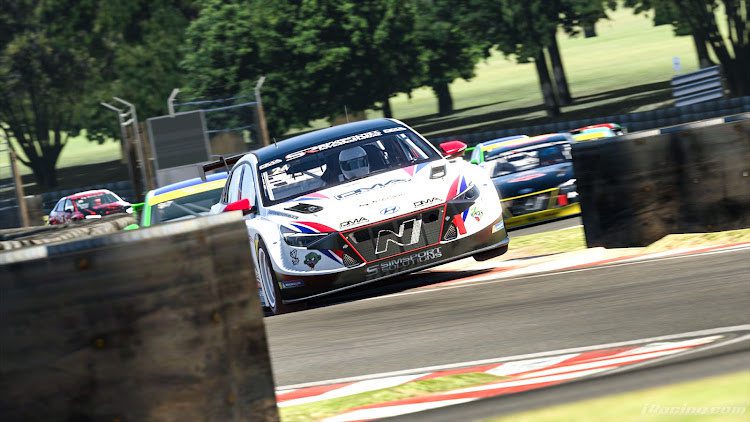 Each round will consist of a 20-minute qualifying which will see all cars on track in a group session looking to achieve that all important pole position for race 1. The we advance to Race 1, a 20 minute race. After a short break we continue with Race 2, another 20 minutes of action packed racing. For race 2 we use the reverse grid procedure, reversing the finishing positions.

Currently you can still sign up for the remainder of the season, join our discord channel select the iRacing role and one of the iRacing Admins will invite you to the ingame championship. We look forward to seeing you on track!

– SSRI The Place To Race