Friday the 29th of April, race 4 in the SSRI 2.4 hour series hosted at the "Home of British Motor Racing". You guessed it, Silverstone circuit, 5.891 km long, 18 turns and some blistering fast sections. All ingredients for a lovely evening of racing.
April 5th the GT4 championship already had a go at Silverstone, with some nice close battles you can read all about that race here. But with a laptime difference of roughly 12 seconds per lap it promised to be an interesting race! I can hear you think is there a live coverage of the race? Ofcourse! The full live coverage provided by Simsport Solutions can be found below:
GT3 Results
1st Place – Alpha SimSport 3 – #77 – Mullard / Adrian – McLaren 720S GT3
2nd Place – CBSR – #69 – van Druenen / de Swart – BMW M4 GT3
3rd Place – Double Dutch – #8 – van Kooten / de Klerk – McLaren 720S GT3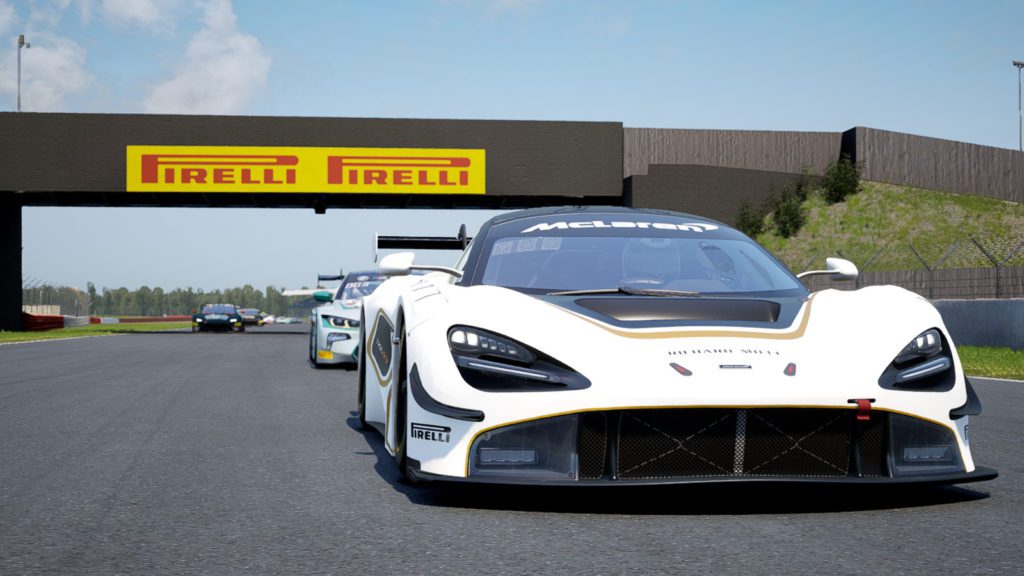 GT4 Results
1st Place – MODE11 Racing – #11 – Schenk / Werkman – Porsche 718 Cayman GT4
2nd Place – Pulse Motorsport GT4 – #777 – De Keijzer / Wanst – Porsche 718 Cayman GT4
3rd Place – FastandFurious2.0 – Ham / Martens – BMW M4 GT4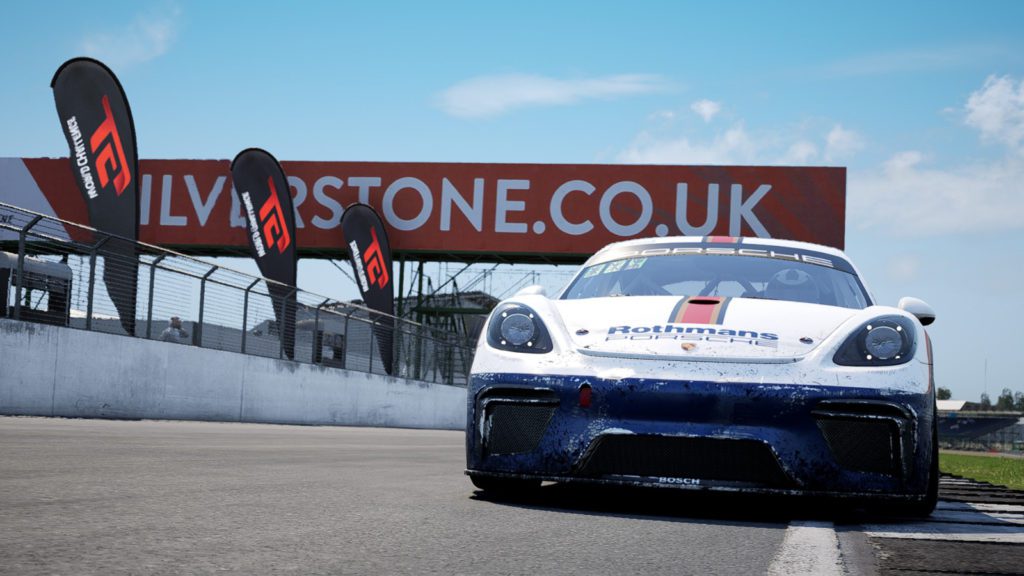 GT3 Standings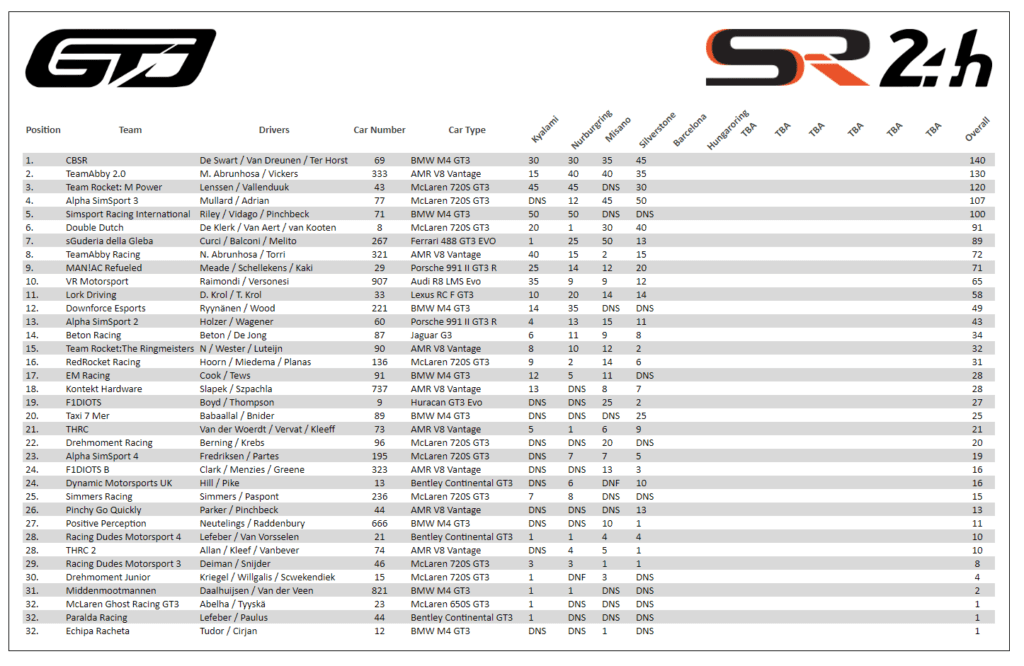 GT4 Standings

We hope to see you Friday the 27th of May, when the teams battle it out at Barcelona circuit. Until that time we'll leave you with some nice footage of the race!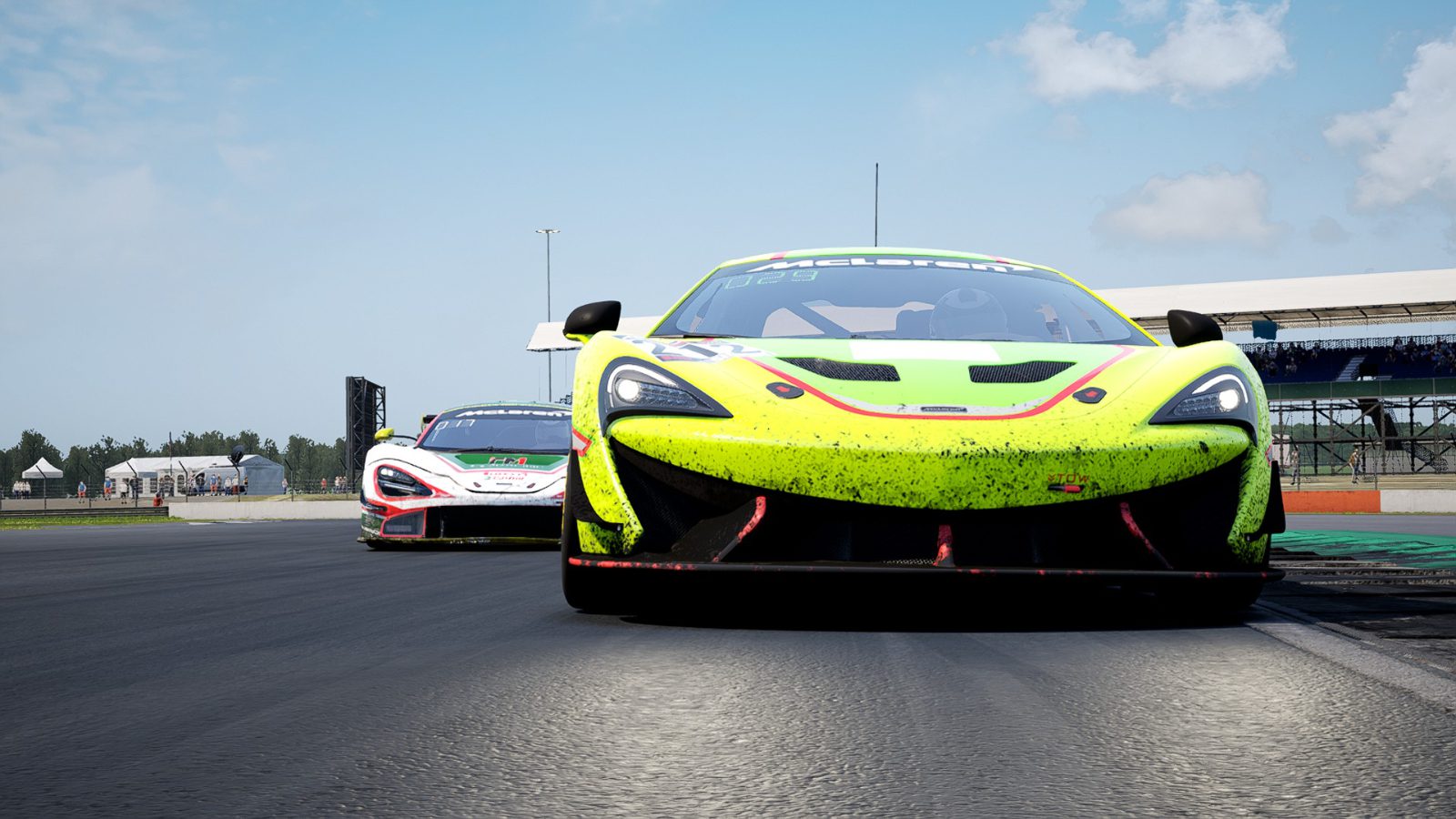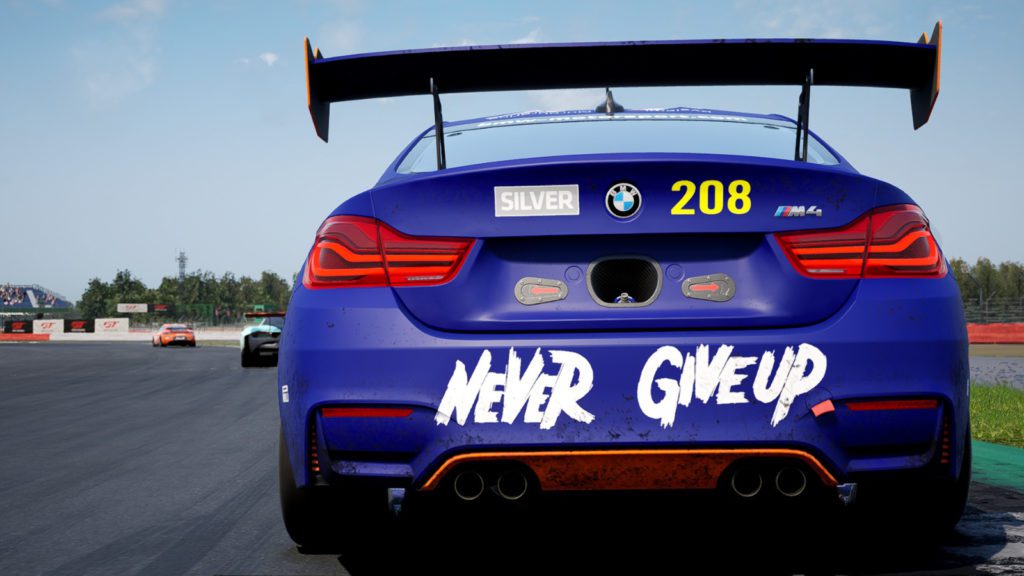 – SSRI The Place To Race